Youth Education Series
YES! weekday matinees are programmed with K-12 students, home schoolers and families in mind. Each performance supplements in-class learning and supports cultural literacy.
---
Study Guides
Performance Evaluations
---
The 2017-2018 season is supported by: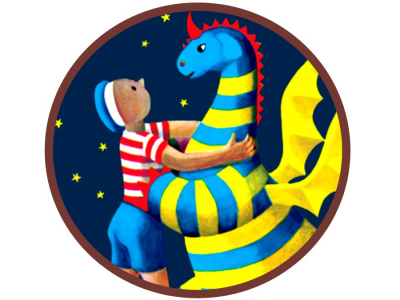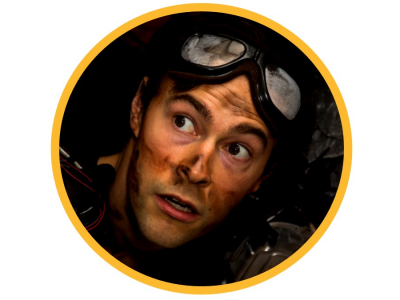 Nuke and Stryder live on the barren streets of an Earth destroyed by environmental abuse. In an attempt to escape law enforcers, they are chased into a dump filled with relics of the old world.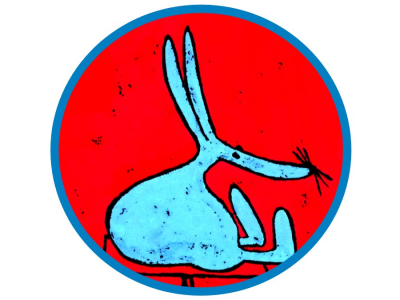 A one-of-a-kind show about a unique mouse with blue fur and rabbit-like ears. Some say he's the strangest mouse they've ever seen, but Manxmouse doesn't mind being different.