Youth Education Series
YES! weekday matinees are programmed with K-12 students, home schoolers and families in mind. Each performance supplements in-class learning and supports cultural literacy.
Click here to submit a reservation request for orders of 10 or more seats. You can also call us with your reservation and with questions at 603.448.0400.
The 2019-2020 series is made possible through the support of our sponsors: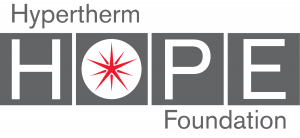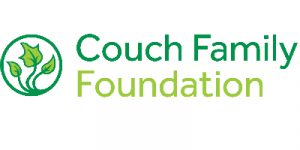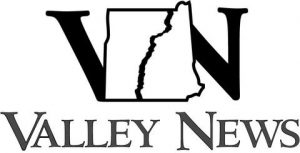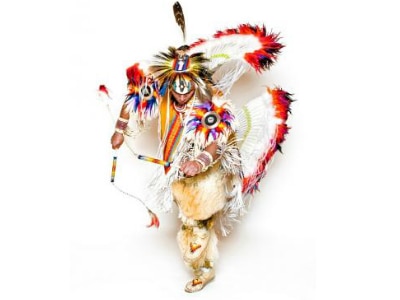 Wednesday, October 21 10:00 am
Sewam is proud to share Native American culture with audiences around the world.