LOH ON LOCATION:
PRIDE CELEBRATION
FRIDAY, JUNE 16
Colburn Park, Downtown Lebanon
Event will continue rain or shine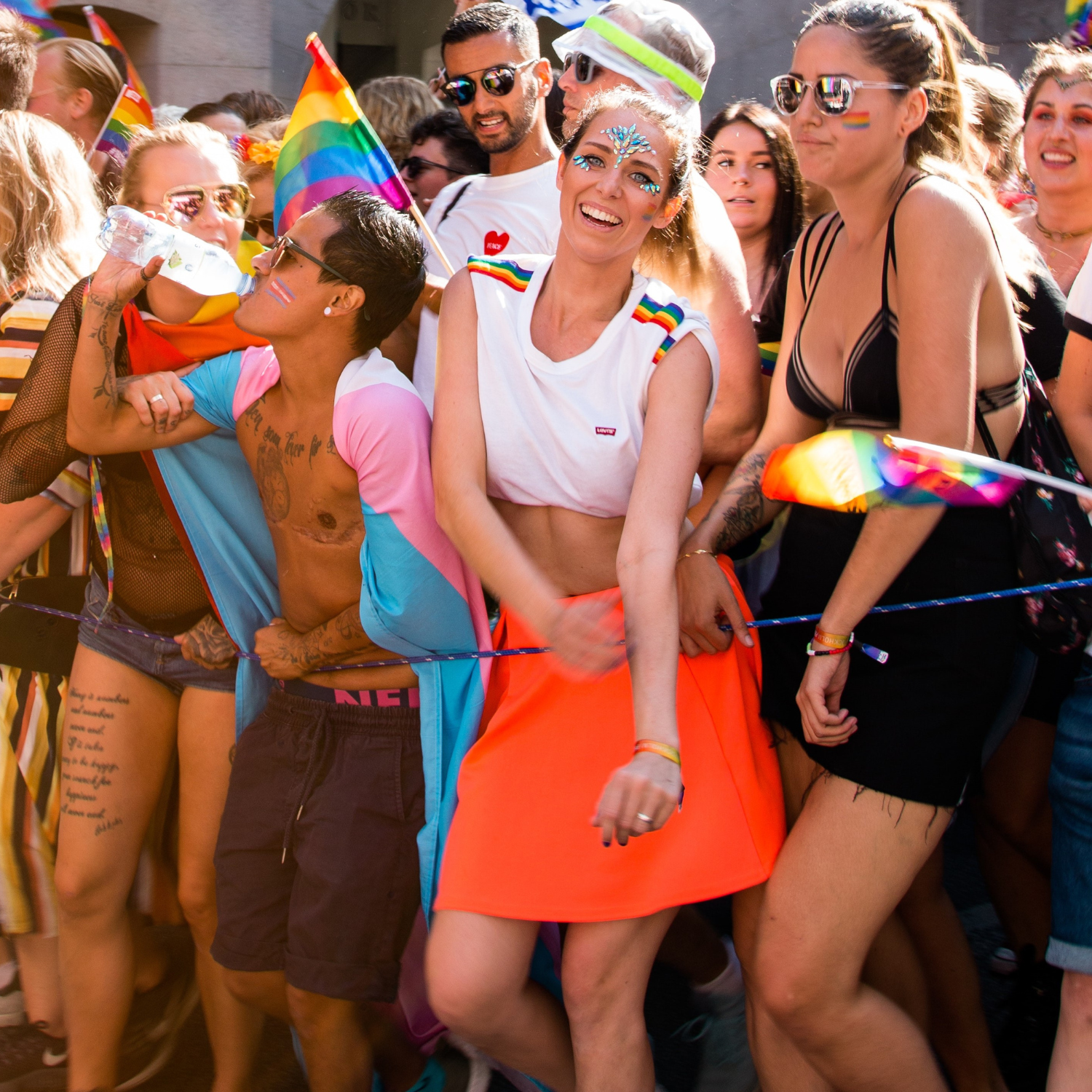 Pride Picnic
6-8:30 pm
FREE
Following on the success of last year's inaugural event, the all-ages Pride Picnic is back! Show your support for the LGBTQIA+ community: pack a picnic, throw on your most epic Pride gear, and come hang. Listen to tunes, meet representatives from local and regional organizations, and do some fun activities.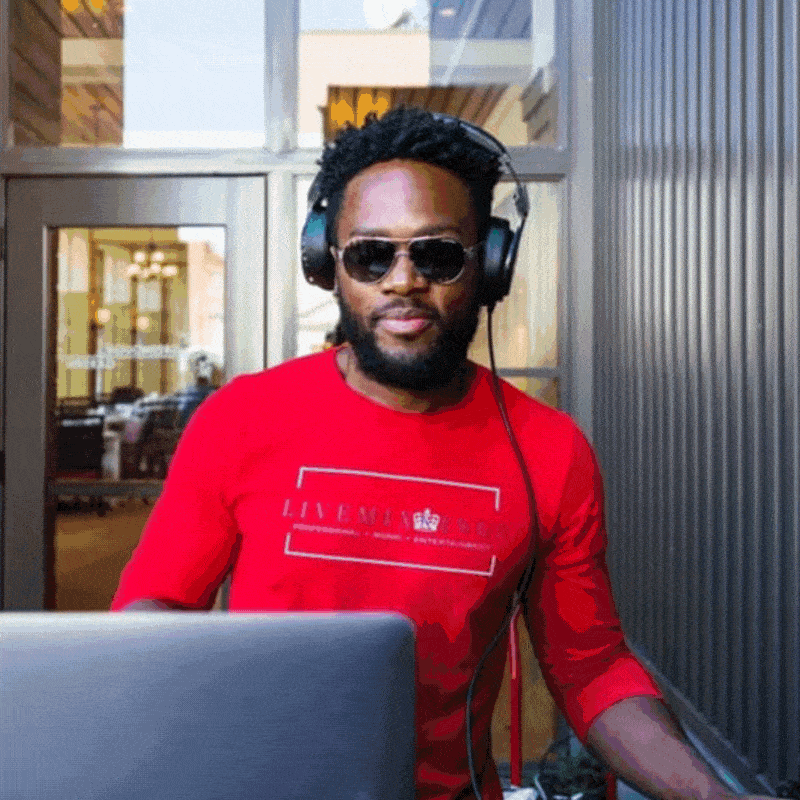 Silent Disco ✦ Lebanon Rail Trail Tunnel
9-11 pm
$17 (pre-registration is required)
Once the sun goes down, get ready to dance! Celebrate Pride with a silent disco with guests DJ Sean and DJ Kell. Although the music will be quiet, our support for the LGBTQIA+ community will be loud and proud! Wear your finest Pride gear and dance to the beat of your own drummer. Register HERE
Colburn Park is located directly across N. Park Street from LOH. Free parking is available around the green and behind the LOH/City Hall building.
The Lebanon Rail Trail Tunnel is located beneath the pedestrian mall under Village Pizza.
Organizations in attendance: Caiius Clark L.Ac., City of Lebanon DEI Commission, Dartmouth Health, Gay & Lesbian Fund of Vermont, Good Neighbor Health Clinic/Red Logan Dental Clinic, HIV/HCV Resource Center, Junction Arts & Media, LGBT National Help Center, LGBT+ Outdoors, Norwich Bookstore, New Hampshire ACLU, PFLAG of New Hampshire, Planned Parenthood New Hampshire Action Fund, Pride Center of Vermont, Rebels of the Moon, Telling My Story, Upper Valley BIPOC Network, Upper Valley DSA, Upper Valley for Abortion Rights, Upper Valley Queer Social Group, VA/Vet Center, White River Junction Pride, White River Junction VA, and WISE
With extra support by AVA Gallery and the LHS Glow Club
Sponsored by:



The Gay & Lesbian Fund of VT, Katie's Cookies, Lucky's Coffee Garage, Domino's, and Hannaford
LOH Pride is funded in part by Bill Dunn and Tommy Reidy. Please consider your own tax-deductible donation in support of LOH today.
Endorsed by: First Congregational Church of Lebanon, Public Health Council of the Upper Valley, Upper Valley Music Center, and Valley News
Activites! (Taking place during the Pride Picnic)
COMMUNITY ART
Help us create a community art piece in partnership with AVA Gallery. Join the fun in Colburn Park during the Pride Picnic (paint clothes recommended)!
GRATITUDE CARDS
"…there's a gratitude circuit in your brain, badly in need of a workout. strengthening that circuit brings the power to elevate your physical and mental health, boost happiness, improve sleep, and help you feel more connected to other people." – Dr. Alex Kord
Show your PRIDE and gratitude by sending a FREE note card to a loved one anywhere in the world. Your note will boost YOUR happiness and THEIRS. Bring their mailing address to the PRIDE event and we will provide the rest, including the postage stamp.
COMMUNITY ANIMATION BOOTH
Use the colors of the rainbow to draw, doodle, or paint on provided templates, then capture an image of your creation with Junction Arts & Media's (JAM) stop-motion software.
JAM staff will compile all of the templates to create a community-made stop-motion animated movie which they'll share on their social media, cable channels, and YouTube channel!
EAR ACUPUNCTURE
Join licensed VT-based acupuncturist Caiius Clark (they/them) for free pop-up ear acupuncture and get some basic nervous system regulation amidst the excitement of Pride festivities.
Caiius is a licensed Five Element Acupuncturist practicing classical Chinese Medicine. Their gentle approach is rooted in deep listening, observation, and inquiry.