Corporate Partner Program
THE UPPER VALLEY'S STAGE
Lebanon Opera House is a vital community hub—the go-to gathering place for people of all ages to come together in times of triumph and challenge. With a colorful history dating back to 1924, the space has evolved from meeting house to movie house to an active, year-round, performing arts hub. Today, LOH is a multi-faceted community resource for the City of Lebanon and the entire Upper Valley—a cultural, educational, and economic engine with a mission to be a unifying catalyst for connections between artists and audiences, making it possible for all to experience the transformative power of the performing arts.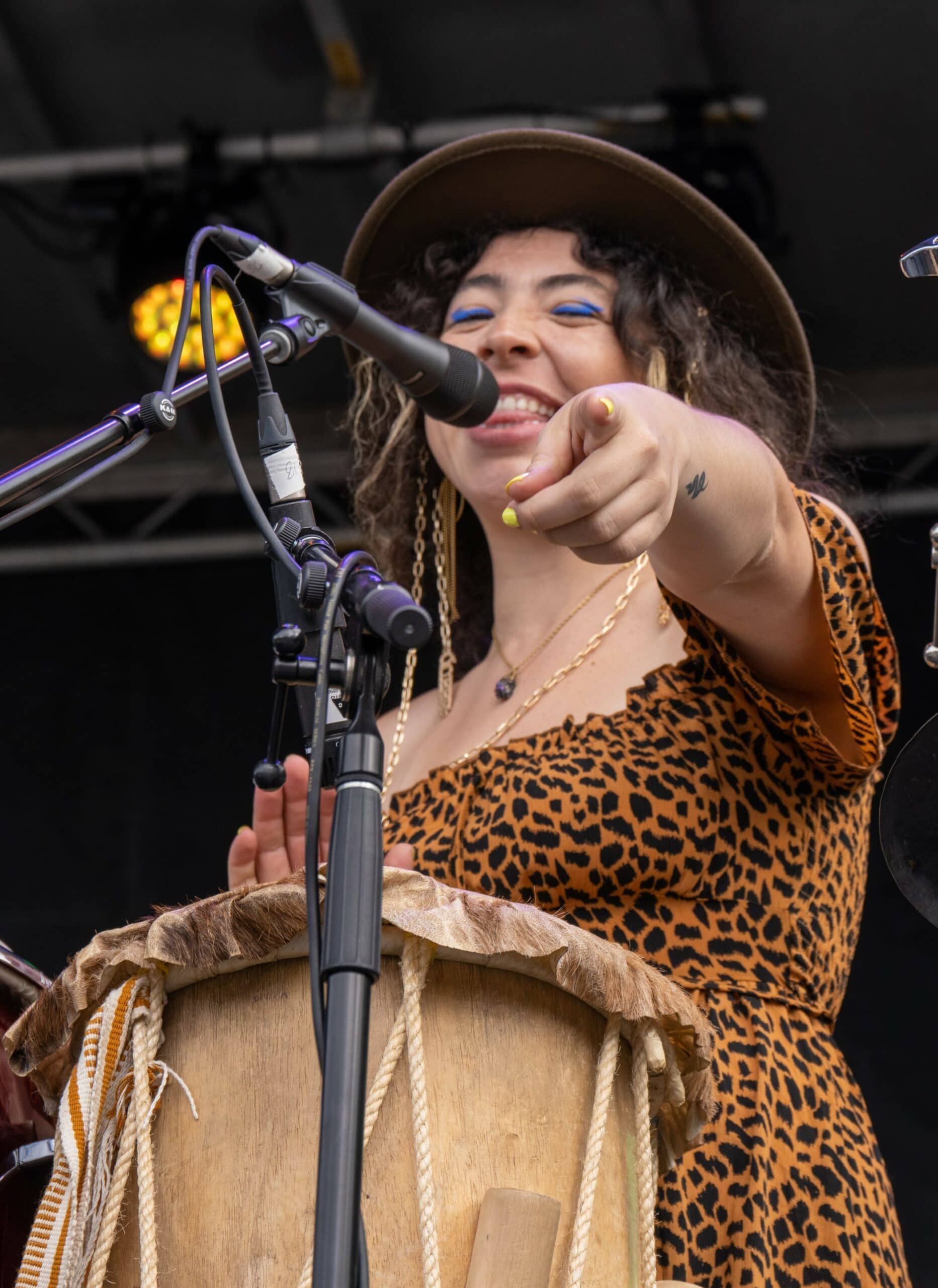 LOH & NEXUS TOGETHER IN ONE SPONSORSHIP PACKAGE
Your sponsorship of LOH kicks off with the annual Nexus Music and Arts Festival and continues throughout the entire season. You'll support our mission to deliver transformative performing arts experiences, get continuous exposure for your brand, and help make the Upper Valley a more dynamic and satisfying place to call home.
LOH SPONSORSHIP = EVERYONE WINS!
As a nonprofit, Lebanon Opera House is thriving thanks in part to support from the Upper Valley business community. By joining our corporate partner program, your business is supporting our mission, promoting a vibrant local community, and making the Upper Valley more attractive for retaining great employees.
Download LOH's Corporate Partner Program Brochure
Questions?
Contact Maureen Krauland at 603.448.0400 x 185 or mkrauland@lebanonoperahouse.org
View a digital version of our Spring 2023 Playbill