Join our team!
LOH volunteers play a special role as ambassadors of goodwill and are essential to LOH's success!
Interested in volunteering with us?
Click the button below or send an email to volunteer@lebanonoperahouse.org
Please take a moment to review the Expectations, Benefits, and Showtime information that can be found under the volunteer guidelines to the left.
It is vital that you are aware of the COVID 19 protocols in place at the time of the show for which you have volunteered. Health and Safety Protocols.
Volunteer at Nexus
Help LOH staff and fellow arts lovers keep Nexus running smoothly.
If you're interested in volunteering, contact Laura Jean Gilloux, Events Manager, to learn how you can get involved! volunteer@lebanonoperahouse.org with the subject line "Nexus" or 603.448.0400 x183.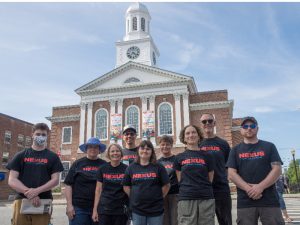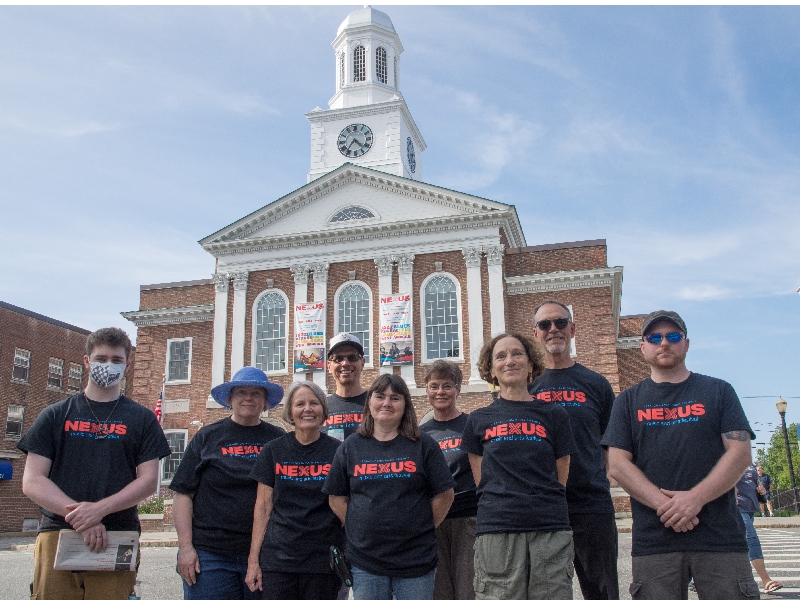 Learn more about the Nexus Music and Arts Festival
Expectations
Because the comfort and Safety of both our volunteers and patrons is very important to us, these are the basic requirements that are expected of an LOH volunteer:
The ability to stand for 3-4 hours. Volunteer seating may not always be available.
The ability to climb stairs
Tolerance for heights (you may be assigned to the balcony areas)
Professional, outgoing attitude
Willingness to keep commitments
Willingness to follow all 

Health and Safety Protocols

in place at the time of the event.
Benefits
At LOH, we appreciate the hard work and commitment of our volunteers! Here's how your hard work pays off:
Build your resume
Learn about the performing arts
See inspiring performances
Meet new friends
Give back to the community
Showtime
Volunteers are required to arrive at LOH a minimum 75 minutes prior to the performance for a briefing and to prepare for doors open. Your house manager will provide an orientation with information about your assigned event.
Our volunteers take pride in their appearance, and are easy to find for patrons who require assistance. We ask that LOH volunteers dress appropriately and comfortably within theses guidelines:
Black slacks or skirt
White shirt
Black shoes (no flip flops)