MARK YOUR CALENDAR!
LOH on Location: Hootenanny
Celebrating roots music and the great outdoors on the banks of the Connecticut River
SATURDAY, JUNE 10 · 4-8:30 pm
Gates open at 2 pm
River Park West Lebanon
Rain Location: Seminary Hill Auditorium
Click "Register Here" above stay up to date about Rain Location changes, and more info leading up to the event!
In partnership with the Friends of River Park, LOH presents a FREE family-friendly celebration of roots music and the great outdoors on the banks of the Connecticut River.
Start your day with an exploration of River Park's trails and admire the breathtaking riverside views, looking north toward the Wilder Dam. Then, settle in with your eco-friendly picnic (pack it in/pack it out and no alcohol or glass, please) as three incredible bands perform on our pop-up stage nestled among shade trees: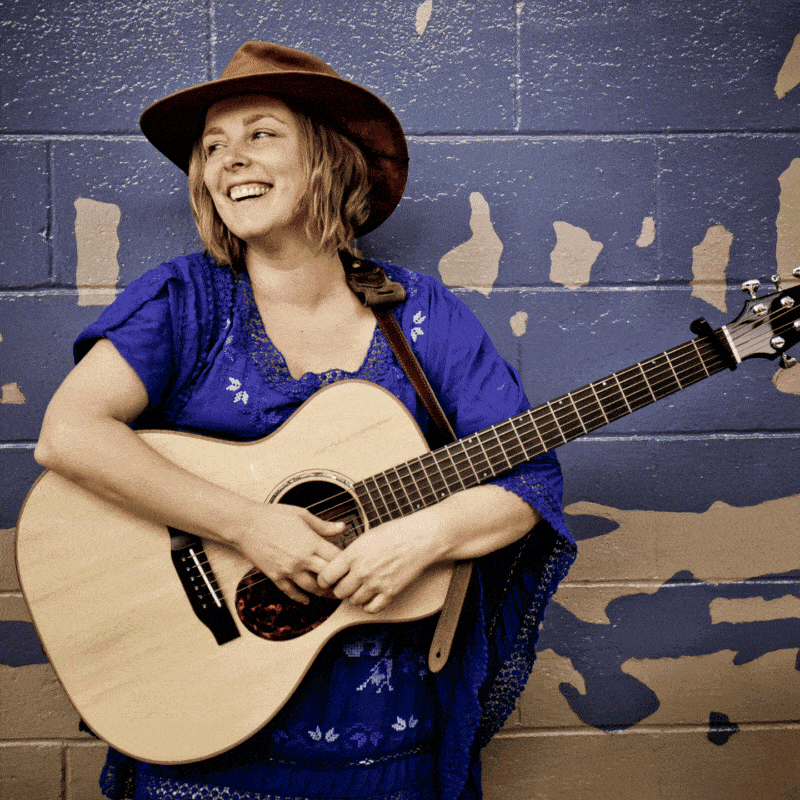 4 pm: Beecharmer — The Vermont-based acoustic trio (featuring Jes Raymond, Jakob Breitbach, and Kit Creeger) combines time-polished harmonies and award-winning songwriting with elements of bluegrass, old-time, jazz, and pop.
5:15 pm: Cold Chocolate — This genre-bending Americana band fuses folk, funk, and bluegrass to create a unique sound all their own. Led by Ethan Robbins (vocals/guitar) and Ariel Bernstein (vocals/percussion), the Boston-based group has quickly gained recognition for their original music and high-energy shows.
7:15 pm: The Jacob Jolliff Band — After wowing LOH audiences last fall, Jolliff (past winner of the National Mandolin Championship) returns to demonstrate why he's the in-demand player of his generation. This virtuosic band of pickers plays Jolliff's original instrumentals and, on occasion, tunes that showcase his vocals and the ensemble's soaring harmonies.
River Park is located at 173 North Main Street in West Lebanon; free onsite parking is available. This is a pack it in/pack it out event — leave only footprints.
Support of LOH's mission to provide additional transformative, barrier-free arts experiences with a tax-deductible donation today!
Hootenanny Sponsors
Support Hootenanny
Volunteer at Hootenanny
LOH volunteers help keep programs running smoothly and get the opportunity to see the arts live! Sign up below or contact Molly Elsasser, Patron Services Coordinator and Events Manager, to learn more about volunteering for Hootenanny: volunteer@lebanonoperahouse.org or 603.448.0400.
Help keep Hootenanny free!
Support barrier-free arts by making a tax deductible donation today.
Sponsor Hootenanny
We're always eager to explore partnerships with as many local and regional businesses as possible! Visit our corporate sponsorship page or contact Maureen Krauland, Development Relations Manager, to learn more about the LOH Corporate Partners program: mkrauland@lebanonoperahouse.org or 603.448.0400 x185.