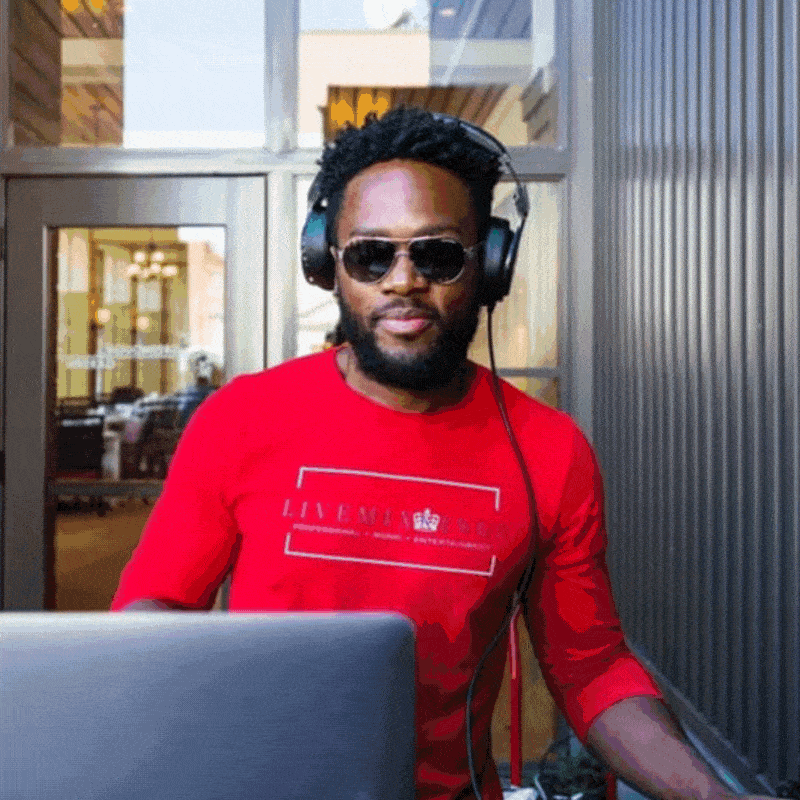 Silent Disco
9-11 pm
$17 (pre-registration is required)
Once the sun goes down, get ready to dance under the stars! Celebrate Pride with a silent disco with guests DJ Sean and DJ Kell. Although the music will be quiet, our support for the LGBTQIA+ community will be loud and proud! Wear your finest Pride gear and dance to the beat of your own drummer.
Not familiar with a silent disco? It's an event where people dance to music beamed to wireless headphones, effectively keeping the party going well past noise curfew. Our guest DJ's will broadcast their custom mixes via a radio transmitter and you control the volume level and your preferred music feed. Those without the headphones hear no music, giving the effect of a group of people dancing to, well, nothing.
These LOH dance parties regularly sell-out! Space is limited so grab your friends and reserve your headphones today.
Due to the popularity of this event, any reserved headsets not claimed at check-in by 9:30 pm will be placed back on sale.