Saturday, October 1, 7:30 pm
No events
There are no scheduled events. Please check back soon!
"Black Opry was born as a simple way for founder Holly G to meet like-minded fans. She rarely saw anyone who looked like her at a country concert. It was always a sea of white faces and the unshakeable feeling that she wasn't welcome. It's now a force of change in bringing racial equity to country music." (Rolling Stone)
Black Opry's mission is clear and concise: to serve as a home for Black artists and Black fans of country, blues, folk, and Americana music. "Country" music—a genre where blues, folk, and Americana often overlap and weave together—has been made by (and loved by) Black people since its conception. For just as long, Black artists have been overlooked and disregarded in the genre by fans and executives.
Thanks to the Black Opry Revue tour, this powerful message now reaches into communities across the nation where audiences are invited to discover the voices of emerging Black artists. At each tour stop, a rotating line-up of five musicians shares the stage in an intimate songwriters' circle format. Together, the musicians highlight the diversity found within country music.
This FREE general admission event is appropriate for all ages. To help offset the cost of presenting this show, we ask patrons to consider a suggested donation of $12 per ticket.
Featured Artists: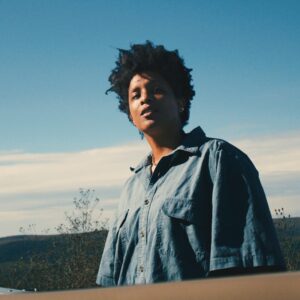 Denitia—Self-taught Hudson Valley-based singer infuses her songs with the spirit of gospel and folk music. Learn more HERE.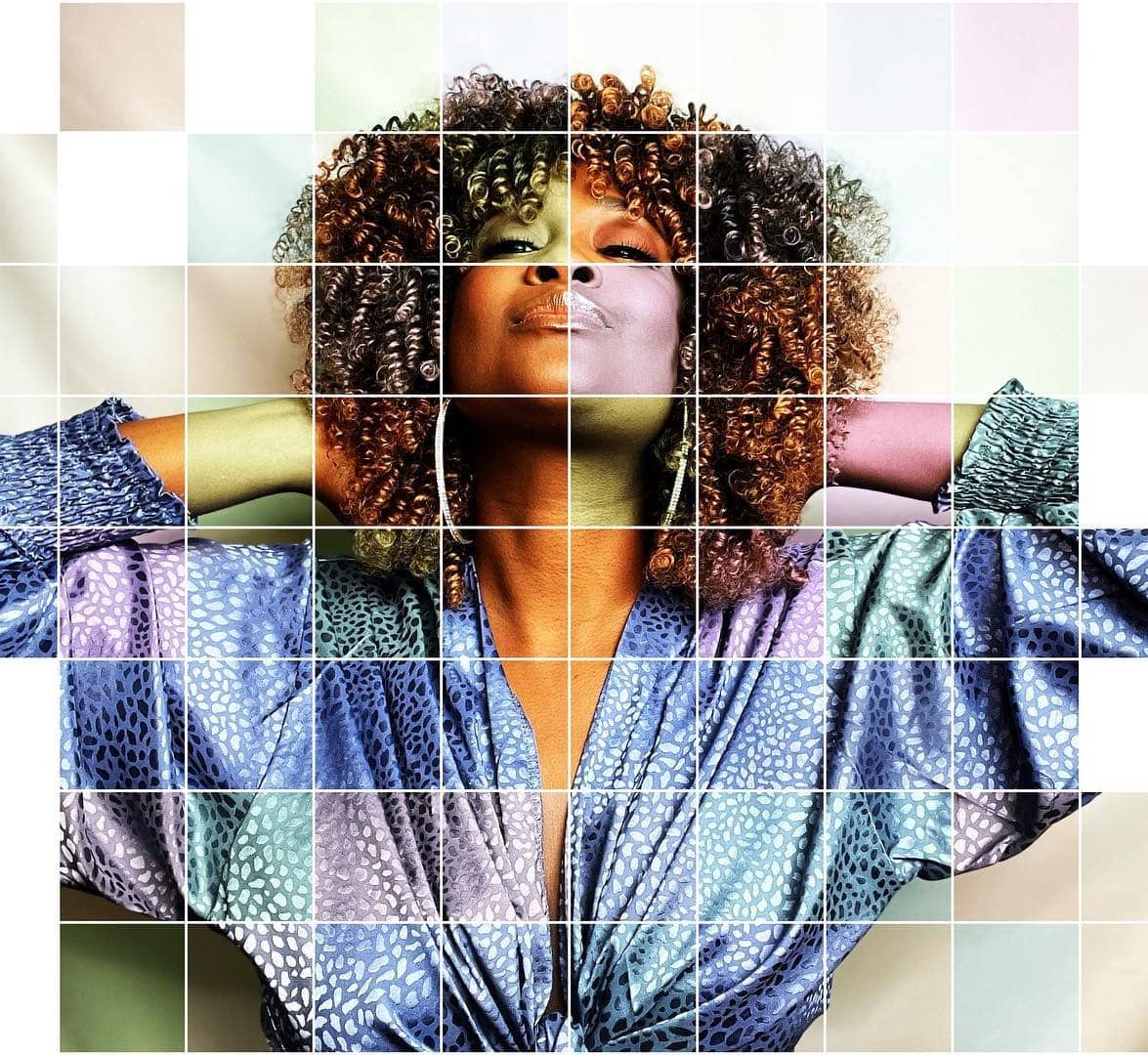 Roberta Lea—Millennial musician's style has been described as "country-neo-pop". Learn more HERE.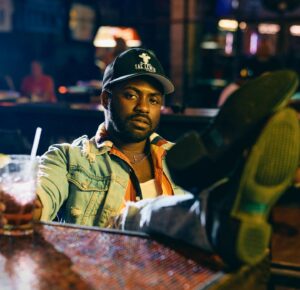 Tae Lewis—Growing up in North Carolina, Tae started singing in the church but deep inside, country music was his first love. Learn more HERE.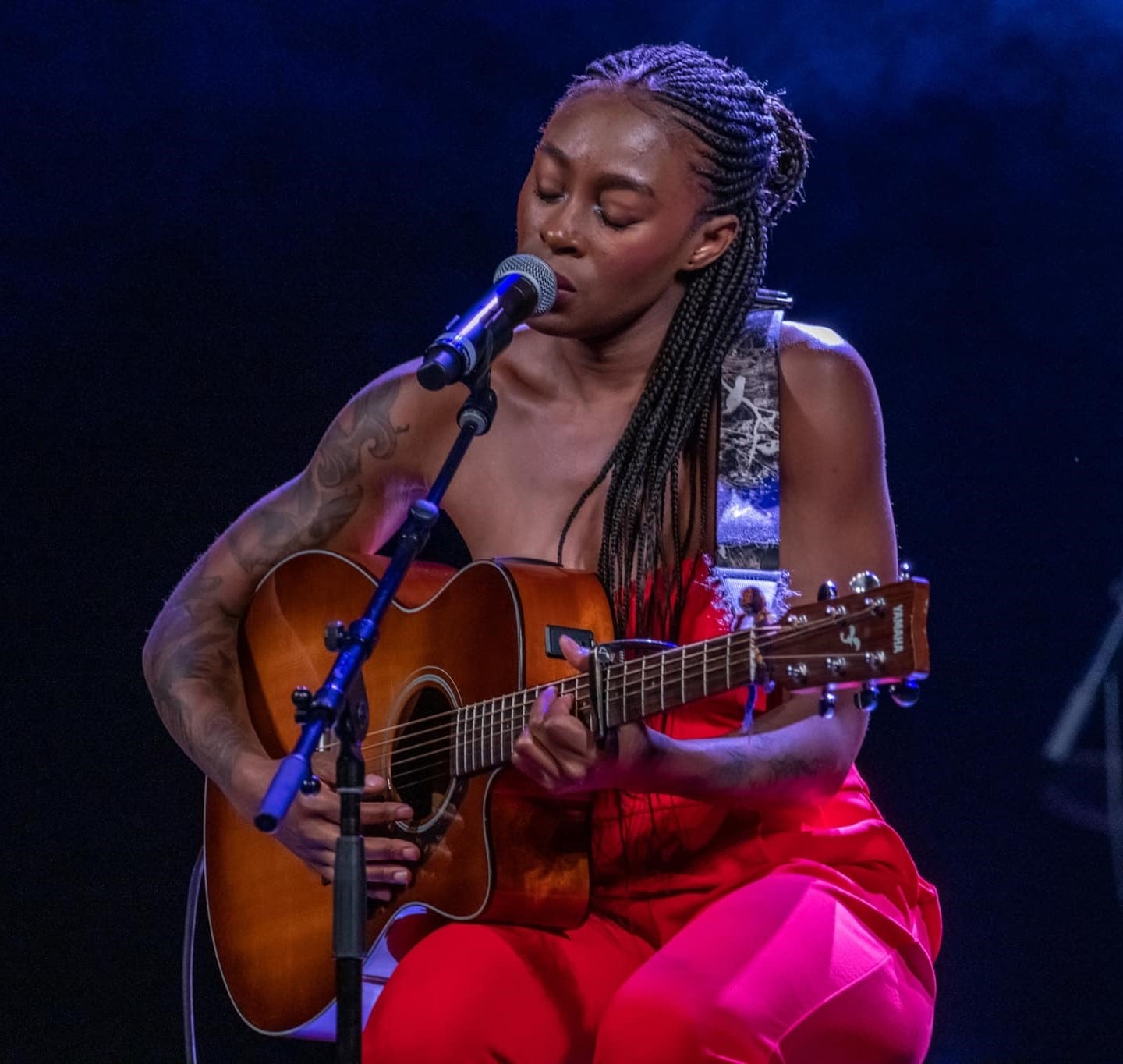 Riki Stevens—Classically trained violinist and vocalist draws on jazz, blues, and opera influences. Listen to her HERE.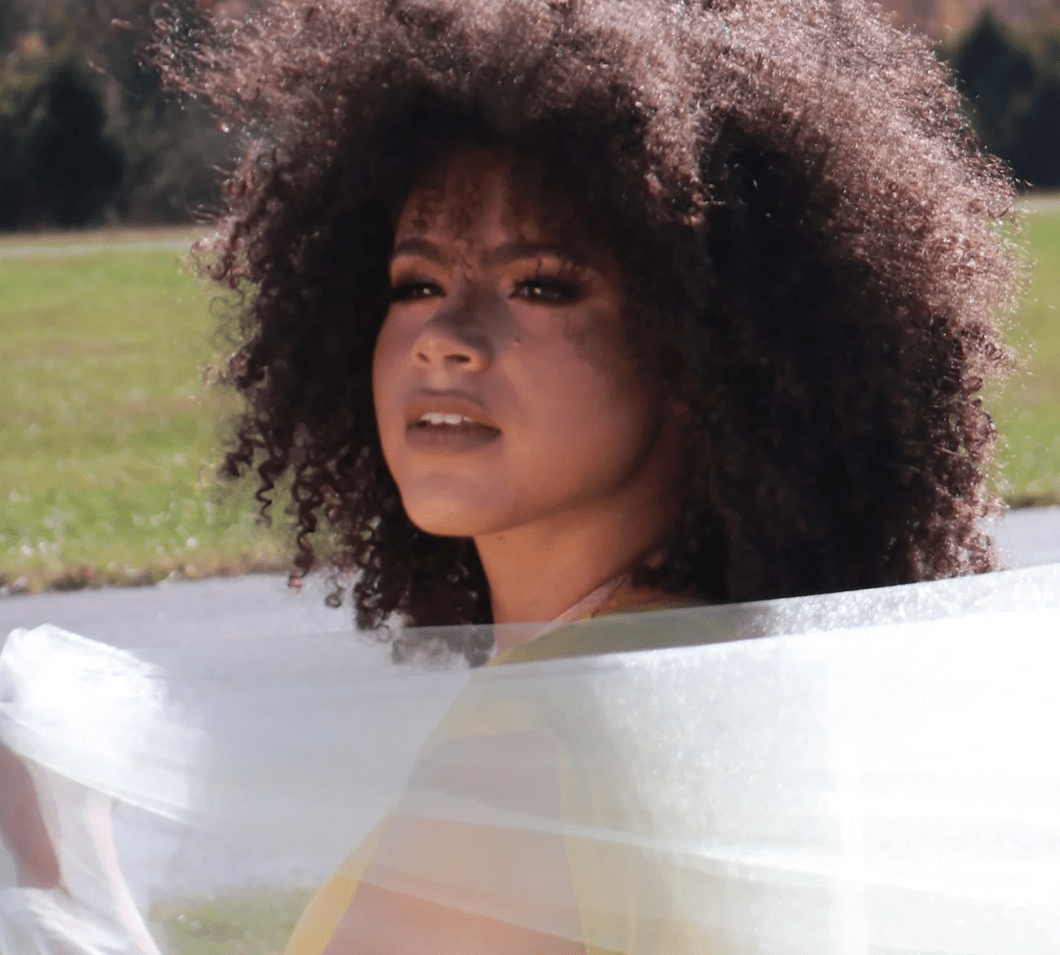 Julie Williams—"My music is mixed like me, I want to tell the stories that need to be told." (Julie Williams) Head-turning Nashville musician's songs capture the essence of growing up as a mixed-race child in the South. Learn more HERE.